Topic on Sep 11, 2017 11:35 PM
Hi all,
Font novice here. I've been looking for this font, or at least something close to it. 
The part that I'm looking for is the band name at the top ("Coheed and Cambria"), not the logo underneath.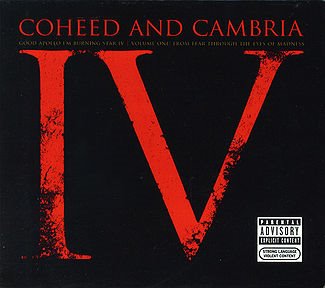 I've been looking around, and I hadn't find it anywhere. Thanks in advance!